Working With Nature
Our founders, Claude Stratford and Alan Bougen, brought natural beekeeping practices and business to life by 'doing good'. They were convinced if they concentrated on doing the right things first, then wider business success would follow. In the early years, Comvita was a community of hardworking individuals committed to acting in a manner that preserved and helped improve the quality of life and our environment for generations to come. Today, this sentiment remains at the heart of the business.
Healthy bees and honey starts with the land and its surroundings. Our hives are located far from pollution and agricultural sprays in remote forests in New Zealand, a country free of genetically modified crops.
Our Connection With Nature, transcript available
Local Sustainability, Global Impact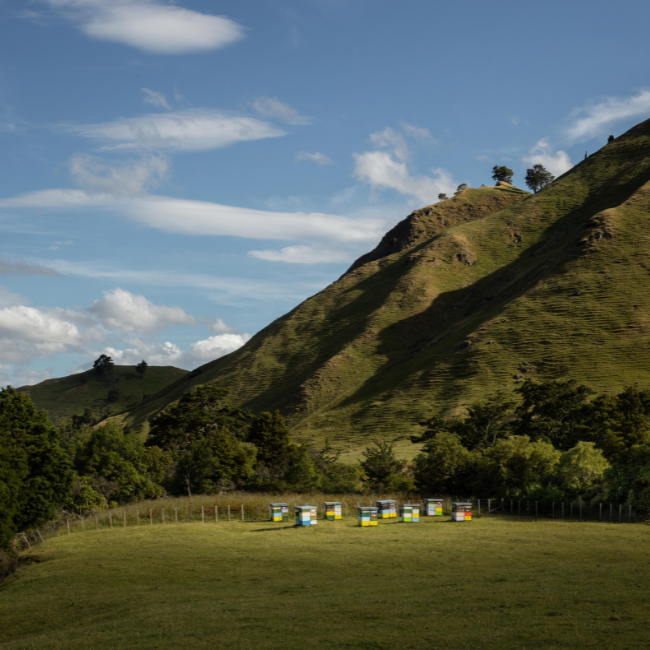 We understand that our processes create a carbon footprint and it is a continual focus for us to reduce our carbon impact on the environment. Our Manuka plantation projects, partnerships, and pledge to plant more trees provides opportunities for Comvita to offset its carbon credits by reducing its overall carbon footprint.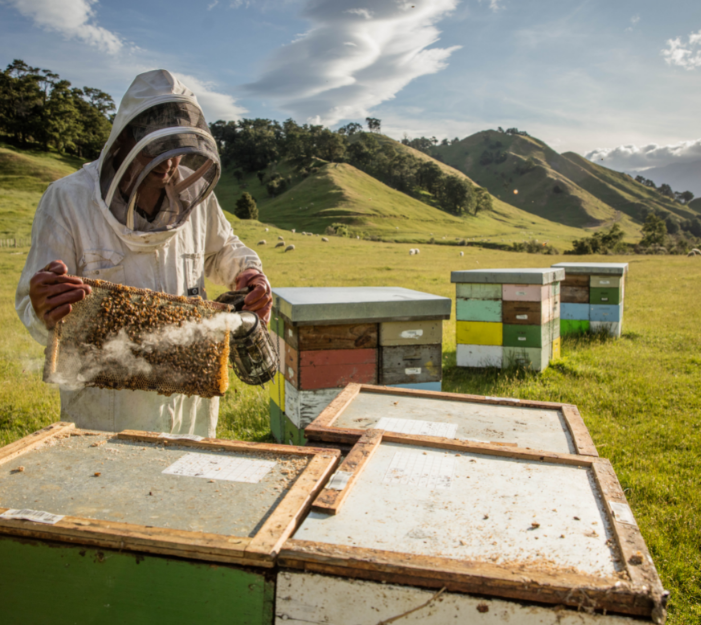 Throughout 2018, Comvita planted more than 2 million Manuka seedlings throughout New Zealand, contributing to an overall total of 4,000,000 Manuka seedlings planted across the country since 2016. Where Manuka planting takes place, marginal and soil-eroded land is restored, and waterways become cleaner, which supports our aquatic biodiversity and local habitats.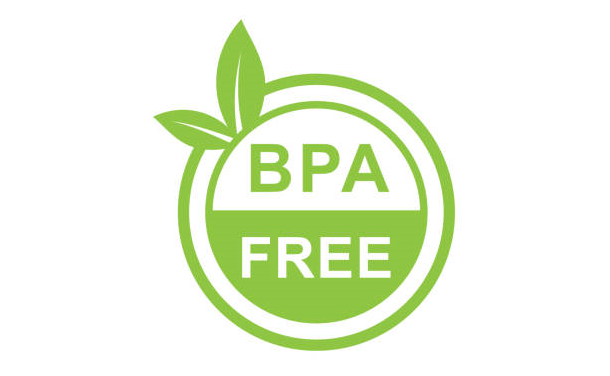 We take extra care to offer the best natural products, and when it comes to the way they're packaged, we make the same conscious considerations. Most of our products are packed in BPA-free recyclable plastic. As we ship from New Zealand, plastic is lighter to ship overseas and therefore reduces the carbon footprint.
In line with the company's founding ethos, sustainability is at the forefront of our warehouse build. Our new 'East Wing' warehouse will include a 270kW photovoltaic solar system on the roof, generating 370,000kWh of power per annum), and allow for rainwater from the roof to be stored and used to supply a significant portion of the site's water use.