Here at Comvita, we work hard to develop scientifically proven natural health products.
We collaborate with world leading scientists and research institutes to advance the science behind our natural ingredients
By implementing best practice and cutting-edge technology to our supply and processing activities, we provide consumers with assurance that the products they are buying are top quality and authentic.
We own the entire supply chain, from source to shelf, giving consumers confidence that they are getting exactly what's stated on the label.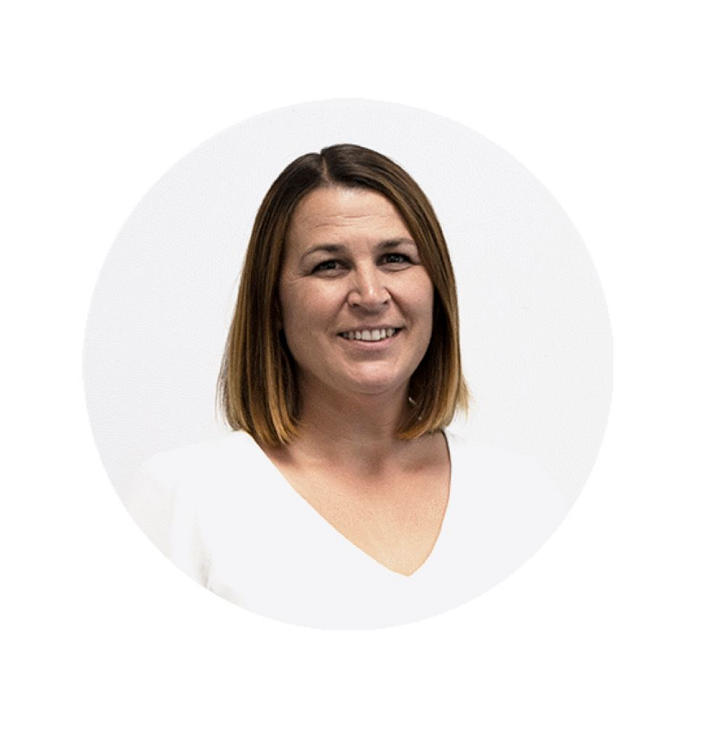 "Science has a lot to learn from human history. We are only just beginning to understand the true health benefits of the natural products our ancestors have been using for thousands of years. Comvita combines nature with science to improve the health and wellbeing for our consumers."
Dr Jackie Evans, Head of Research, Comvita