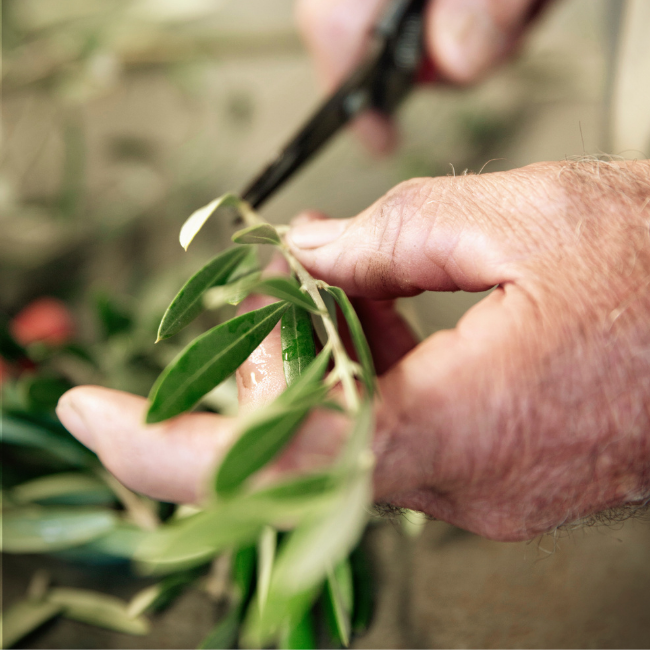 What is Olive Leaf Extract?
Different parts of olive tree have long been used to support a healthy lifestyle. The olive leaf has been valued as a natural healing remedy for many centuries, dating all the way back to the ancient Egyptians. The first report documenting health benefits of olive leaf dates back to 1854, it was commonly used in Mytilene (a region of Greece) to alleviate symptoms of fever and malaria. Olive oil, derived from the fruit, is one of the reasons that the Mediterranean diet is considered healthy.

Olive leaf extract is becoming increasingly well-known and appreciated for its high levels of phenolic and polyphenolic compounds — 20x more phenolics than olive oil*. Comvita Olive Leaf Extract is a simple and valuable addition to your everyday wellness routine for its ability to:
Provide immune system support (with zinc and copper)
Maintain cardiovascular health
Support maintenance of normal blood pressure levels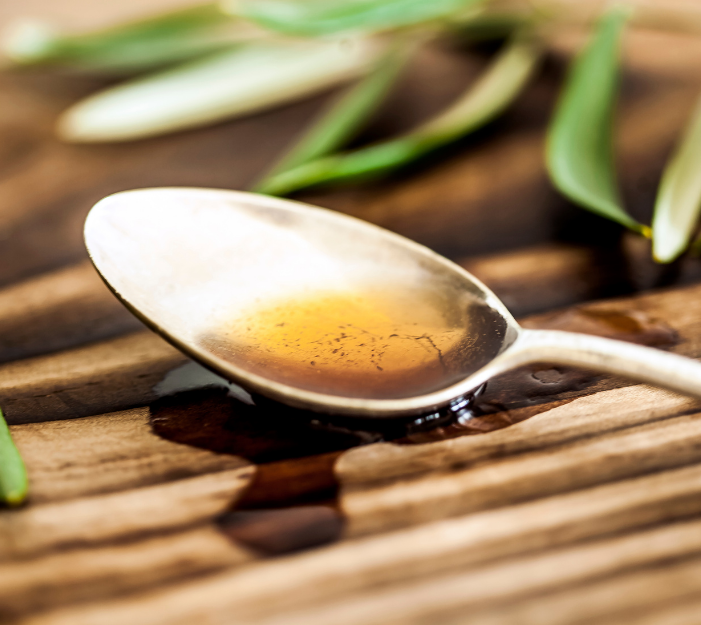 The Active Compound
The key active compound that delivers the goodness is called Oleuropein. Comvita Olive Leaf Extract is standardised to 66 mg of Oleuropein per serve, plus at least 11 other naturally occurring polyphenols.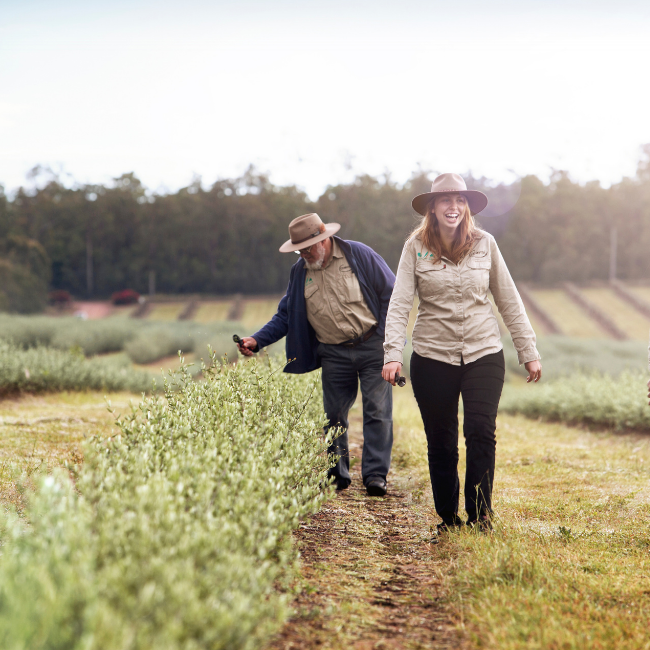 How It's Made?
Using only freshly picked leaves from one of the world's largest specialised olive leaf grove in Queensland, Australia, we harvest at sunrise every morning and extract the same day, we're able to avoid drying, damage and decay.