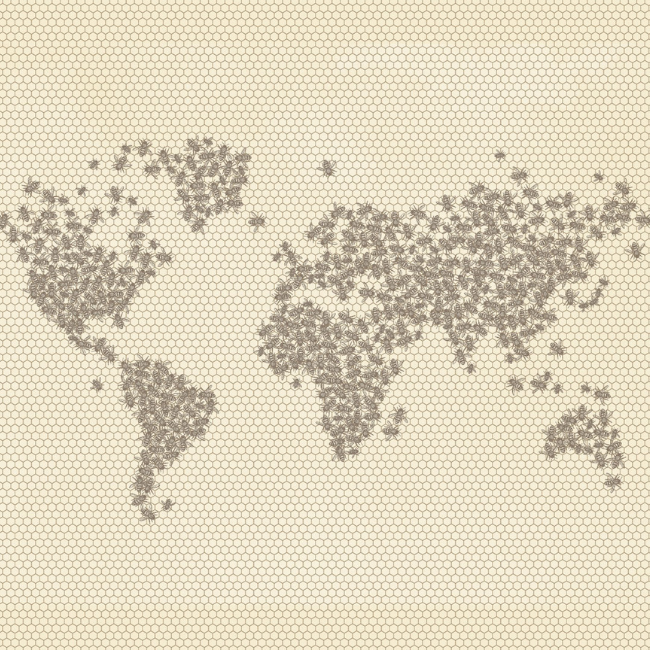 GOOD HEALTH STARTS IN THE HIVE
100 years Of Beekeeping Traditions
Comvita came to life in a counterculture movement built on love and respect for nature and humankind. For nearly half a century, Comvita has existed to help people find wellness, and help nature find healing. Those values became actions - from planting millions of trees to donating products to the front lines of global crisis. But we don't do these things merely out of goodness, we do them because bees taught us an important lesson.
WE ARE ONE HIVE, transcript available
We Are One Hive
Comvita & Saving The Wild Projects
We first worked with Saving The Wild in early 2020, sharing our hospital grade Manuka Honey with veterinary first responders working on the front lines of the Australian wildfires. The collaboration was so valuable that when the opportunity to expand our support and beekeeping expertise to other at-risk environments, we teamed up directly with Jamie Joseph, founder of Saving The Wild, to benefit generations to come.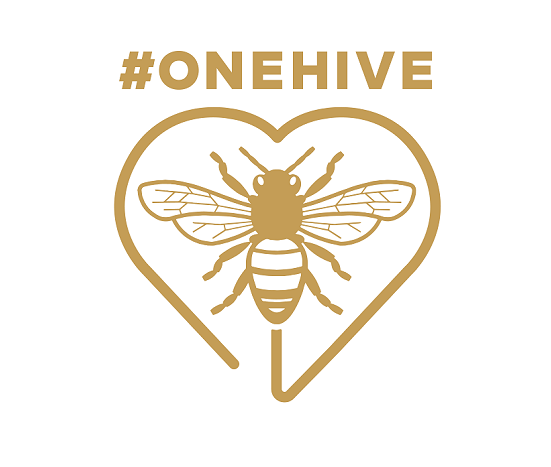 #ONEHIVE
We are all deeply interconnected.

In a hive, tens of thousands of members each have a different role in creating a society that protects, self-nourishes and overcomes challenges. The individual brings balance to the hive, which brings balance to nature. So when we show up for ourselves and each other with kindness and wellness, we give the world a chance to work.
This is our collective nature. Comvita has the ingredients, we have the power.