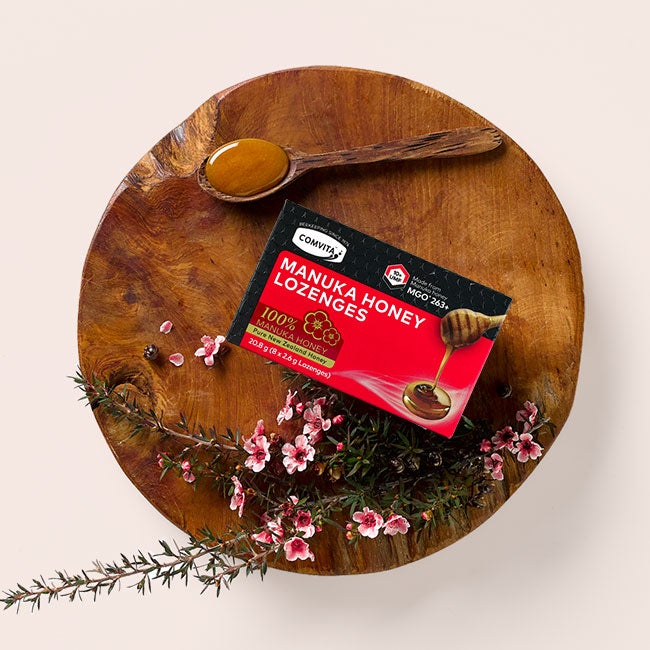 Sign up to get 15% off!
Sign up to our newsletter for product updates and exclusive offers - plus, you'll get an exclusive 15% discount code to be used with your first order!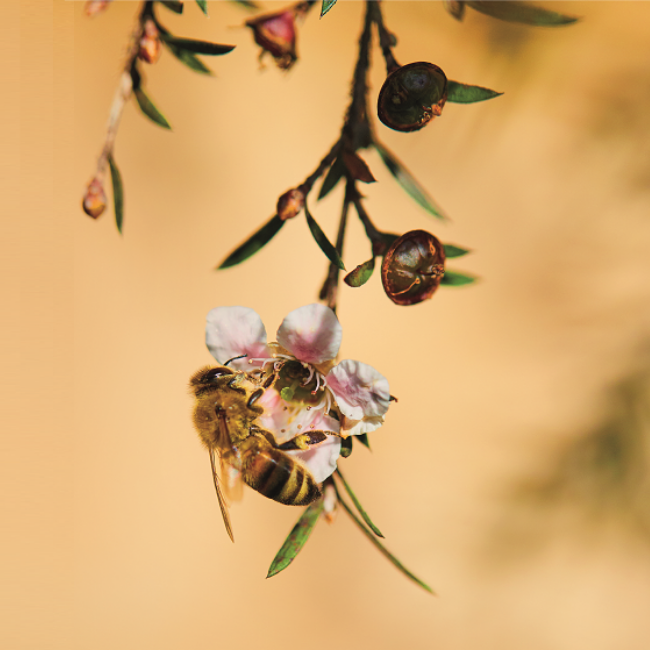 Refer A Friend & Earn
£5 Credit
Want to get money off your next order? Introduce a friend to our site today and not only do they receive discount but you will receive credits too!