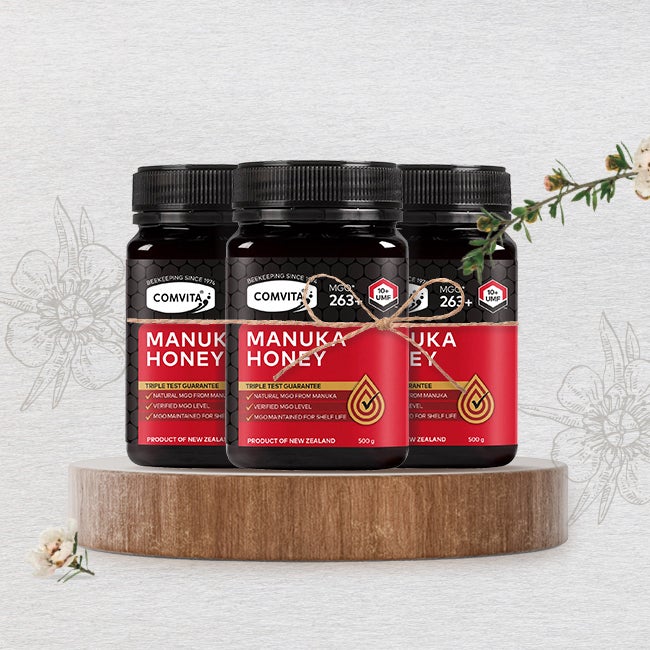 Give The Gift of Manuka
Honey This Year!
Save up to 30% with our premium Manuka Honey bundles!
This year, choose the perfect gift for your loved ones.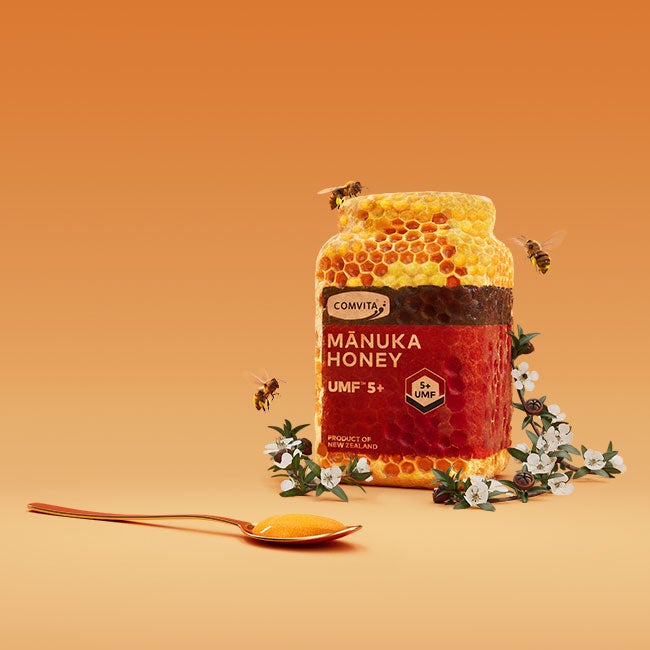 Subscribe & Save Up To 20%
Hand-picked with care and delivered straight to your door. Save up to 20% when you subscribe to regular deliveries of your favourites from the Manuka Honey range.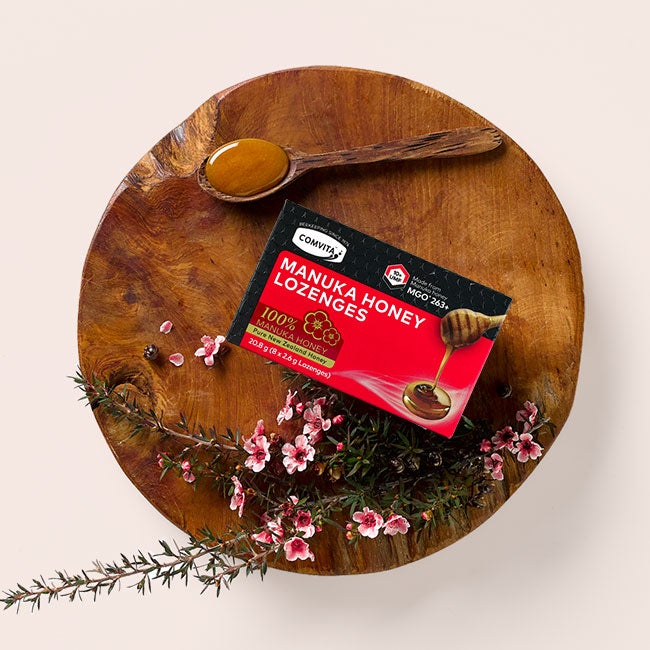 Sign up to get 15% off!
Sign up to our newsletter for product updates and exclusive offers - plus, you'll get an exclusive 15% discount code to be used with your first order!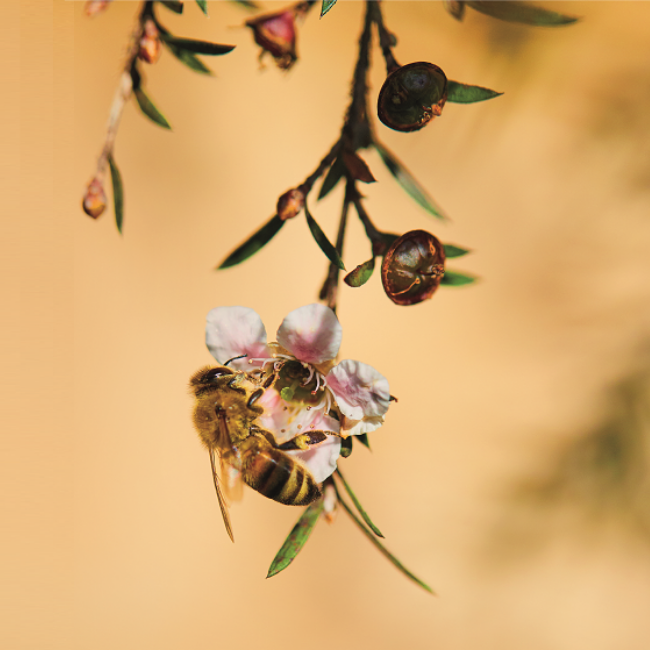 Refer A Friend & Earn
£5 Credit
Want to get money off your next order? Introduce a friend to our site today and not only do they receive discount but you will receive credits too!